Dr. Stephanie is dedicated to optimizing health and wellness through chiropractic care. Her interest in family practise began with a degree in Science and Physical & Health Education at Queen's University, where she completed a thesis on prenatal fitness. After receiving her Doctor of Chiropractic from Canadian Memorial Chiropractic College, she continued to study prenatal, postnatal and pediatric care with the International Chiropractic Pediatric Association.
From newborn to adolescence to adulthood, Dr. Stephanie uses techniques specific to the individual to bring balance to the spine. Spinal alignment  helps the body grow, develop and heal naturally as well as adapt to unavoidable everyday stresses and strains.
Dr. Stephanie is dedicated towards helping families have healthy pregnancies and births. As a mother of four following doula and midwifery-assisted births, she supports attachment-parenting and helps families through the challenges of breastfeeding, co-sleeping and baby-wearing. Through chiropractic, infants and children are assisted naturally through their milestones for optimal growth and development.
She has an integrative approach, incorporating exercise and nutritional recommendations for optimal health. As an advocate for holistic healing, Dr. Stephanie helps clients surpass their health goals. Whether they suffer from pain, have a colicky baby or just want a spinal wellness assessment, chiropractic is the natural option. Dr. Stephanie is active in the community presenting seminars and writing articles ranging from perinatal care, stress management and ergonomic assessments to backpack safety and injury prevention. She supports female entrepreneurs as a member of the Women's Leadership Council and a mentor for the Leaders of Tomorrow of the Greater Vancouver Board of Trade, mentor for the Forum of Women Entrepreneurs, is a board member of the Yaletown Business Improvement Association and the BC Cancer Foundation Inspiration Gala. As an avid runner and enthusiastic mother, she integrates her knowledge and experience into her family practice in the Yaletown community.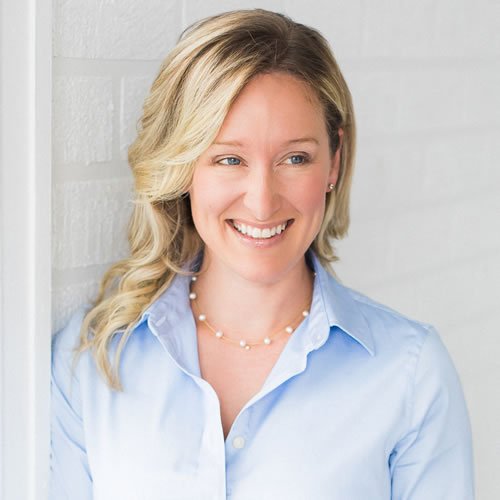 Rates
Initial Visit: Adult – $100.00   Child – $75.00
Subsequent Visits: Adult – $65.00   Child – $50.00
Re-evaluation/Progress Exam: $80.00
Book Dr. Stephanie Bonn

Dr. Stephanie is presently accepting new clients.